Background
Checks
Made Simple
Background Check Central Process
The Smart Way to Screen Employees!
Background Check Central performs background checks and provides you with the tools you need to screen potential employees quickly, eliminates excess paperwork, and provides you with FCRA compliance data you can count on!
How Employee Screening Can Save You Time and Money
Eliminate Bad Hires!
Why You Need a Professional Background Check

Identity Management Solutions
Information on resume is true and factual and the candidate is really who they say they are.

Quality of Employee
Our trained investigators run credit checks to ensure financial stability.

Criminal Background Checks
Protect your reputation and organization with thorough criminal searches

Fact Based Hiring
We guide you through the compliance laws that employers are required to follow, so you know who you're hiring
Audited & Accredited





Professional Grade
Background Checks
When it comes to background checks for employee screening, volunteer screening and screening domestic help, you are all-in or there is no point.
What we mean by that is, a background check that is limited in terms of where searches are conducted or how many places one actually needs it look is like buying a bucket with holes in it. What slips through can hurt you and your organization. Saving a few dollars per search and leaving yourself unnecessarily exposed is almost as bad as skipping the background check altogether.
Background Check Central only offers professional grade background checks, and we do it at very competitive prices. Unlike most companies that provide background checks, we aren't concerned about big volume and saving money by cutting corners. We would rather help to protect our client and keep them happy for years to come.
A Trustworthy Background Investigation Firm
At ASG Investigations, the parent company of Background Check Central; we have observed the evolution of pre-employment background screening, employee background checks and background investigations. In the beginning, only employers hiring executives and higher-level employees were conducting these valuable searches. In today's market, it is an absolute necessity for all employers to conduct background investigations on potential employees before making hiring decisions in order to maintain a safe, productive work environment and to eliminate loss. Additionally, many companies have implemented initiatives to screen all of their employees annually in order to continually maintain a safe and productive workplace.
Unfortunately, workplace violence, theft, loss of property, sexual harassment, fraud, and inefficiency due to poor qualifications are of great concern to employers. We understand these issues and have setup our pre-employment screening department to meet and exceed the concerns of our clients.
"the best predictor of future performance is past behavior."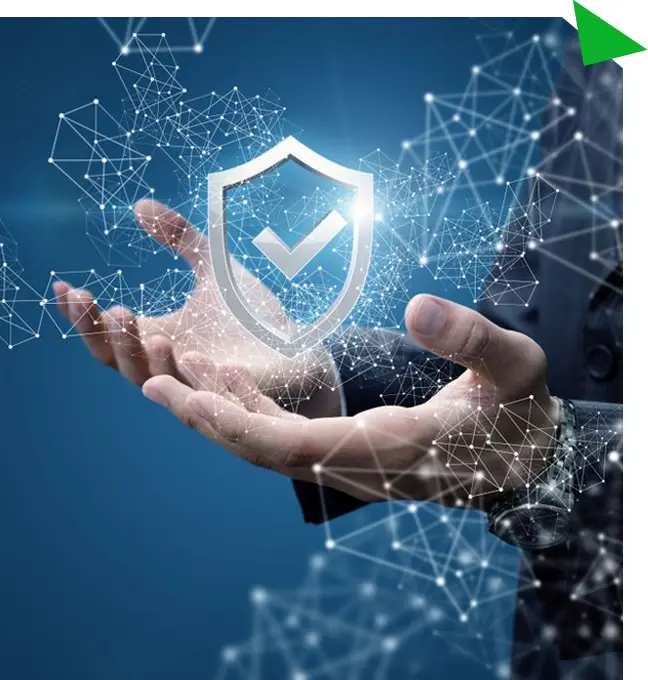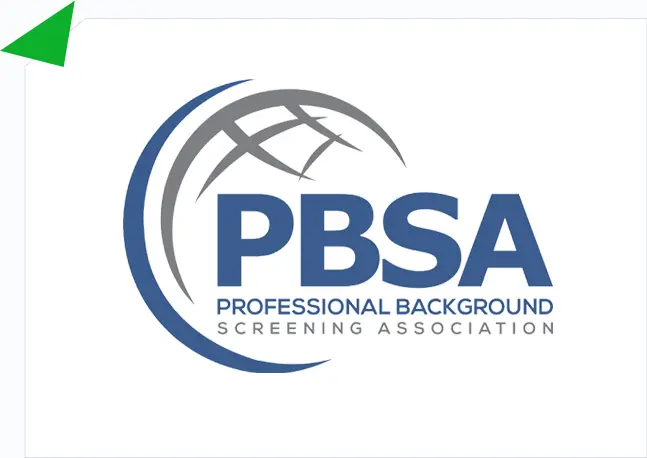 ASG Is Different
We know that our potential clients need to shop around for the best prices and the most comprehensive services. We ask that you do take a look at other companies offering pre-employment screening.
Human resource managers, executives and CEOs expect that their employees are getting the best product for their money. We are confident that we are that company.
The Truth About
Package Deals
What you will often find with our competitors are "package deals". Take a close look at what you are being offered. Often times by purchasing the package, you are paying for Employee Screening searches that are irrelevant or not needed by your company.
"At ASG, you make your own package and know exactly what you are going to pay ahead of time. No hidden fees, no extra charges"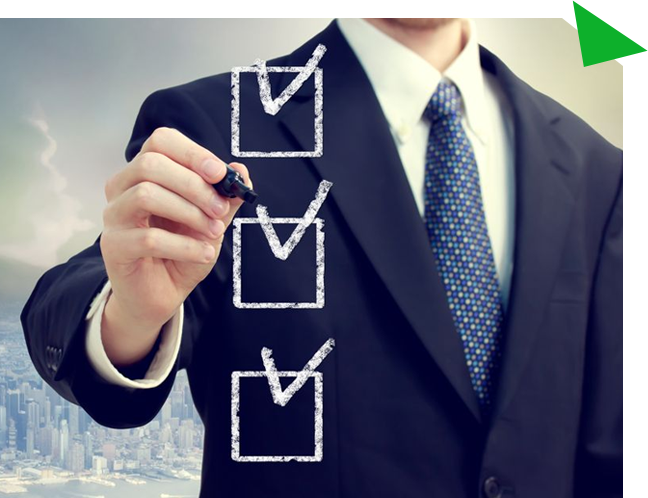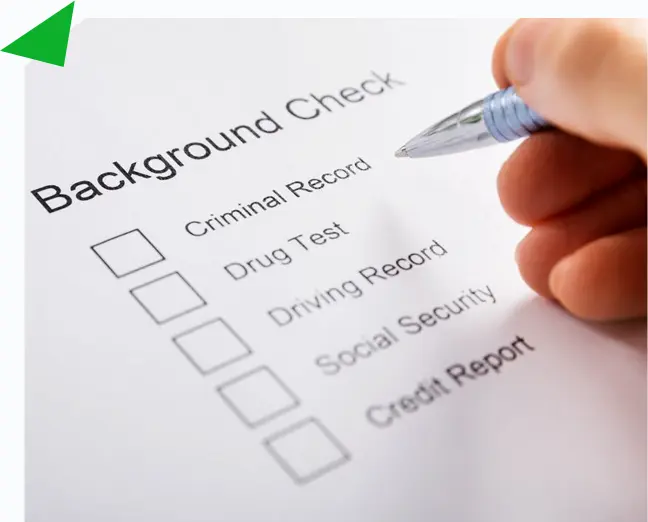 Instant Results
If a company is offering instant Employee Screening results, they are not providing you with direct source data. This is a very simple concept. Court records, state arrest records and conviction data take some time to be retrieved. In most cases twenty-four to seventy-two hours for criminal history searches and court record searches. If a company claims to be able to obtain this data in less time, be wary.
"Often times, a pre-employment screening company will buy bulk, outdated data. This is not directly from the source that created it and is almost always outdated."
Choosing a Background
Check Provider
As a litmus test, ask a pre-employment screening company how long it takes to have an Illinois Statewide Criminal History Search returned. If they reply that it takes any less than forty-eight hours, they are not providing you with results directly from the Illinois State Police. The IL State Police take an average of take forty-eight to seventy-two hours to return all criminal history requests.
Another gauge is to ask a background check company if they can obtain Statewide Criminal History Searches in Ohio. Their reply should be that the applicant must submit a fingerprint card to the Ohio State Police. This is because there is no other way for a third-party vendor to obtain true statewide criminal history searches in Ohio. Be cautious, several companies offer this as part of their services. We have created alternatives to this issue that exist in several states.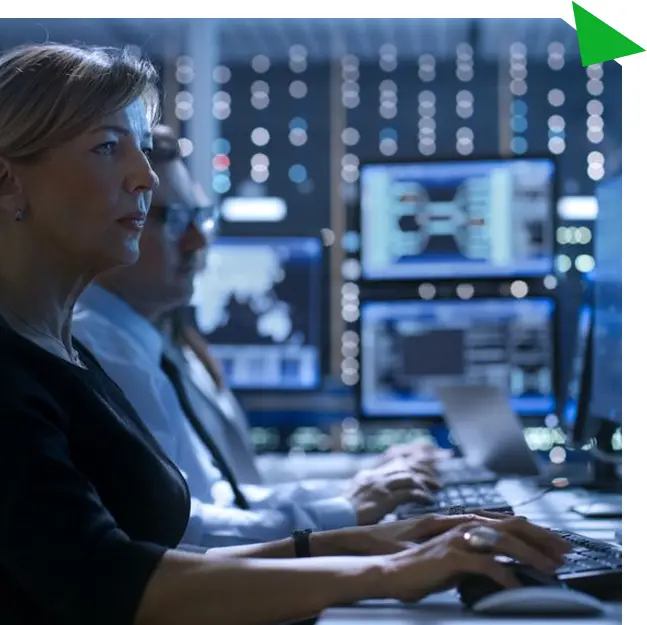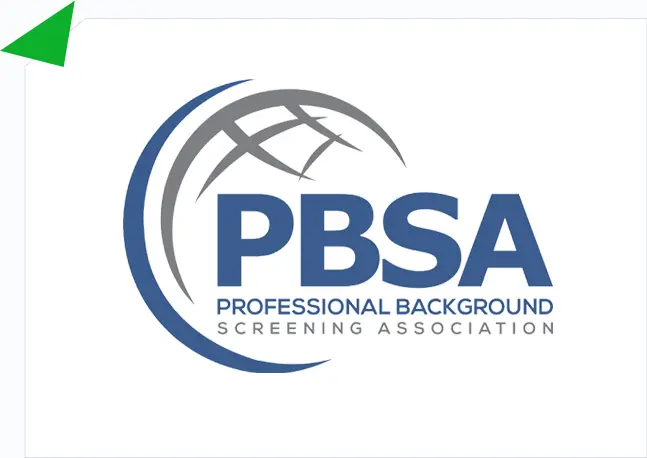 National Criminal
History Search
There's No Such Thing
All we can say about this gross misrepresentation is that if such a search existed, not only would our jobs be very easy, but the need for individual state searches and county level searches would be unnecessary. Being that only twenty or so states actually have accessible statewide criminal history searches, it is not likely that there will be such a tool available anytime soon.
As an example, the Federal Government maintains and utilizes at least five separate databases for criminal histories. In some cases, a federal officer may have to contact an individual state to have a search run. If a company offers this type of search, they are selling you a disclaimer. Be cautious.
The only true, government supported national search is the Department of Justice national sex offender database. This covers all 50 states and links directly to their sex offender databases. We recommend having this search conducted on all applicants because of its value and necessity.
As licensed private investigators, we offer complete pre-employment screening and current employee screening, ranging from a basic overview to a comprehensive background investigation. We do more than punch a name in a computer and print up a canned employee screening report.
What Our Clients Are Saying
"Very dependable and quick with the background check process. Very professional team who always helps with large background request to keep it flowing smooth as possible."

"We get top notch service, and quick turnaround from our Rep, Jackie, at Background Check Central. I would definitely recommend them for their services"

Krystal Bybee
Google Review
"In a world where customer service is virtually non-existent it is refreshing to work with companies like this and people like Jackie. It makes my job so much easier.

Melissa Kidd
Google Review
Background Check Articles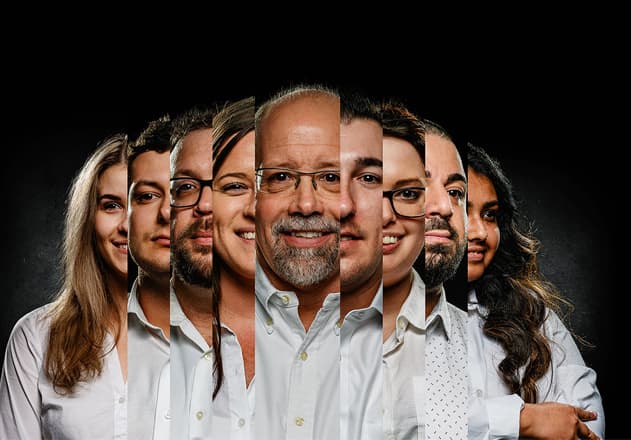 Get In Touch
Phone: 888-817-8282
Email: info@backgroundcheckcentral.com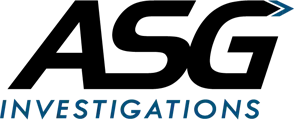 Background Check Central is a division of ASG Investigations
Get In Touch
Phone: 888-817-8282
Email: info@backgroundcheckcentral.com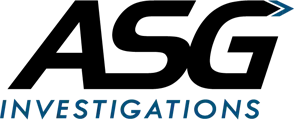 Background Check Central is a division of ASG Investigations
Get In Touch
Phone: 888-817-8282
Email: info@backgroundcheckcentral.com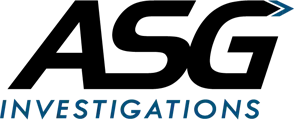 Background Check Central is a division of ASG Investigations