People you can trust.
The Background Check Central Team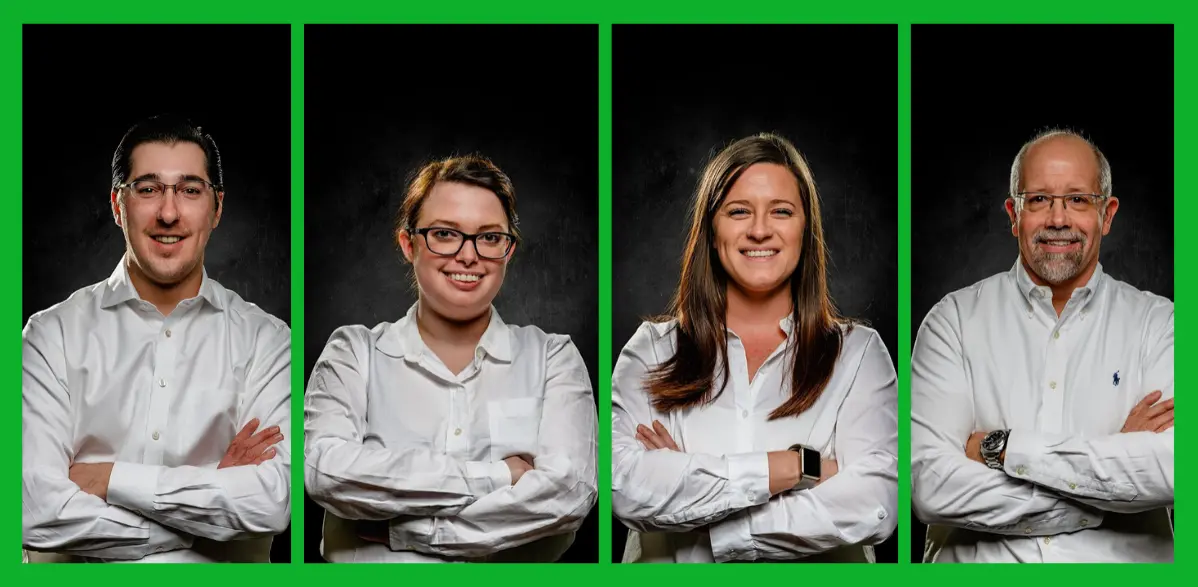 Background Check Central is a division of ASG Investigations, licensed professional investigators. ASG has been providing pre-employment screening, tenant screening and other due diligence related background checks since 2001. During that time we have seen the evolution of the FCRA, the increases in regulation of CRAs and the rise of social media in employee screening. Simultaneously we have witnessed the rampant growth in the number of "screening" providers in the instant category who sell strong disclaimers but not reliable information. During that time, we have grown organically, serving those clients who care about accuracy and completeness and not just speed and price. As licensed professional investigators we are uniquely positioned to conduct real searches with the actual source of records, not just what's available for free on the internet. We married our expertise with something else very unique in the industry: customer service. We actually like to talk to our clients. We welcome calls and take good care to make our clients look good.
We hope that you will explore the benefits of partnering with us for your employee and tenant screening needs.
Team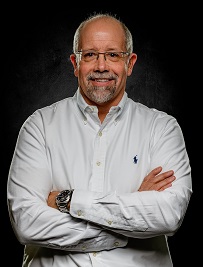 Paul Dank, PCI
President
Paul Dank is the President of ASG. He has pioneered our employee screening services, initially just in southeastern Michigan. Paul is a recognized expert in private investigations and is board certified in same. Paul has spoken and written on a variety of sub topics within this arena. He serves on the Board of ISPLA, ASIS Detroit Chapter, NCISS Ethics Committee, holds membership in Intellenet and most notably serves as Vice Chair of the prestigious ASIS Investigations Council.
Dan Klimek
Director of Operations
Dan Klimek is the Director of Operations for BGCC. Dan is an accomplished investigator specializing in locating difficult to obtain information. He has participated in and supervised specialized screening projects as large as 5,000 candidates vetted in a single quarter, down to serving clients who have one or two screens a year. Dan holds a Masters in Intelligence Analysis degree from the University of Detroit. Dan presents on best practices within the industry and designs and coordinates large scale screening projects and specialized client programs.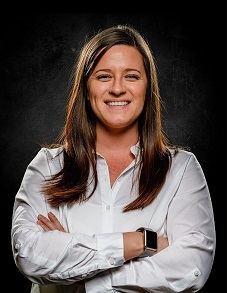 Jackie Tomaschko
Background Screening Specialist
Jackie Brazen is an elite background screening specialist with over ten years in the industry. She is formally educated as a paralegal, which allows her to understand and adapt to the veer changes FCRA, and comparable state laws that regulate the background check industry. Jackie services clients from all 50 states and ensures that each background investigation she conducts is complaint and customized to her client's specific needs. She specializes in helping the small and mid size companies vet their employees and helps them understand the information they are receiving. She is ardent critic of "instant nationwide criminal background checks" and can spot a fake diploma a mile away.