Employee Driving Records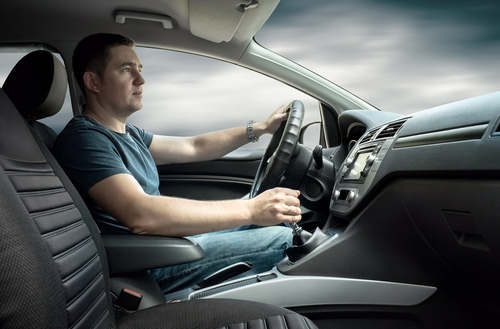 Obtaining a driving record is often useful tool in the pre-employment screening process. We verify driver's license number, full legal name, date of birth, address, violations, suspensions, license type, and license status. Our records provide at least three years of driving history, and will go back further depending on state laws.
Why Do You Need Employee Driving Records?
Employee driving records are most useful in situations where the potential employee will be utilizing a company vehicle. In many states 'Driving Under the Influence' and related offenses will not be displayed in a criminal records inquiry. As such, it is entirely possible that a client could believe an applicant's 'criminal record' to be clean, yet the applicant may have multiple DUI convictions, accidents, and even drug charges on a motor vehicle report. The most effective way to ensure a thorough pre-employment screening is to run a driving record in conjunction with criminal records search.
Why Choose Background Check Central
For Your Employee Driving Record Searches?
By running a criminal records search and a driving record, we provide a product that has the greatest likelihood of finding adverse information. Our team of trained experts know how to find, read, and interpret driving records to provide the quickest and most accurate reports in the industry.
Contact Background Check Central in Clinton Township, Michigan today to find out more on executing employee driving records checks for your staff for your piece of mind.