Legal Issues in Background Checks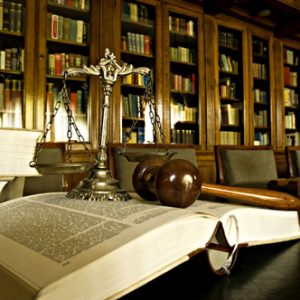 As with any type of consumer reporting, there are specific legal issues and laws that apply to pre-employment screening. Each state has its own take on the FCRA laws.
We hope that the following links will provide an outline on what to follow when conducting background investigations on employees.
It is always suggested that you seek legal advice from a qualified attorney before you take action on employee and applicant related matters to ensure that you are in compliance.
Background checks reveal a wealth of information about an individual such as their criminal, financial, employment, driving, educational, and other personal records. While this can sometimes seem like an invasion of privacy, there are laws in place to protect individuals from unfair discrimination. To make certain the information revealed in a background check is used in a proper manner, both the individual being subjected to the background check and the company that is requesting the test needs to understand what information can and can't be used to evaluate eligibility in situations such as for employment, housing, or credit. Companies need to adhere to these regulations to ensure a fair and legal screening process. Bottom line is that in all cases, make sure that you're treating everyone equally.
Contact a representative at Background Check Central to learn more about the process on how to adhere to these regulations and to ensure a fair and legal screening process has been followed.
NOTE: None of the information presented on this website, be it about employment screening legal issues, background investigations legal issues or any other topic, is NOT LEGAL ADVICE. We are an employee screening firm, not attorneys. Consult an attorney directly before relying on information presented here because your location, specific issues and state regulations may require you to follow different rules and procedures regarding background checks.