Best practices for utilization of employee background checks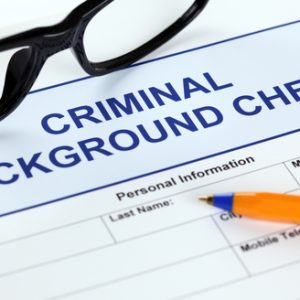 Always determine the information needed for employee background checks for the specific hiring decision. Make sure the same standards are applied to every applicant for the type of position and that the standard used do no discriminate against any particular protected class.
Know the cost from screening company before the search. Often, discounts are available for multiple searches.
Always insist the applicant or employee provides all the information requested in the application and the pre-employment investigation authorization. If information is excluded it any delay the background check or prevent the background screening agency from finding everything it should. This includes information like maiden names, complete addresses and middle name. (e.g., Sue Smith is actually Suzanne Smith, and was Suzanne Becker prior to marriage).
Retain the original authorization and release signed by the applicant/ employee.
Submit the request for a background check as soon as possible to prevent delays.
After reviewing the applicant's report, determine if there is any negative information that may affect the hiring/promotion decision, and the submit the report and the areas of concern to the applicant for review and explanation or correction.
Contact us if you need employee background checks.