Education History Verification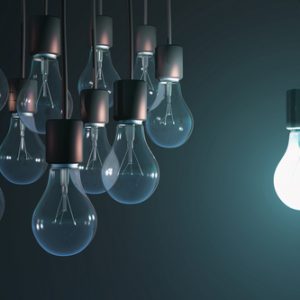 Like the prior employment verification, Education history verification of an applicants education history is a relatively simply task in most cases. This Education history verification can be performed with high schools for GED or graduation, post secondary institution, trade schools and private education companies.
The vast majority of the time an employment history verification can be done by telephone, fax or via the internet. Every institution requires a signed release for verification.
Following the lead of corporate America, many educational institutions have begun outsourcing their enrollment and graduation verification services to third parties who charge fees for access to the information in amounts typically ranging from $5 to $25 per search.
Education history verification
Some situations exist that can slow down the process and make it cost ineffective to verify education information. These include the fact that most secondary schools in America do not track student records by social security number, making the search for common names a complicated one. It is also important to make sure that the applicant supplies their name at the time of attendance and their date of graduation. Lastly, schools do close and consolidate; making the location of old records a challenge to find. This is particularly true with private schools or situations involving older applicants.
GED verifications are often handled differently and can require a written request sent via US Mail to be completed and some states add a fee for these verifications.
Schools can also have one unique situation that limits access to records known as summer vacation. During the summer months, some schools close the entire administrative office or limit the staff levels to the point that verification is delayed extensively or not possible until the fall.
The minimum information required for Education history verification of education includes the following:
Name used when attending the institution
Name of institution and address of location attended
Dates of attendance
Degree obtained and type
For a GED, name of testing center
Please contact us if you are in need of Education history verification for an application or prospective employee.